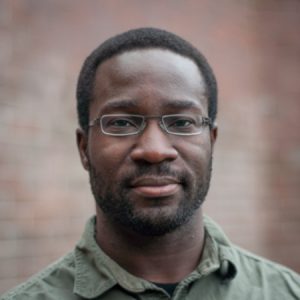 Yaw Anokwa is founder and CEO of ODK. ODK's mission is to design, build, deploy and support offline data collection software for low-resource settings. ODK is one of the most popular data collection tools used in the aid sector, and forms the foundation for a rich global community of users active in every country on the planet. It's being used for everything from COVID-19 tracking in Somalia, to monitoring rainforests in the Congo, to managing school attendance in Honduras.
In this episode, Yaw shares the story of ODK's humble beginnings as a sabbatical / internship project. He recounts the serendipitous start of the effort, the first few users, and how the system got traction. In the second half of our conversation, he shares some of the secrets to success. He pays homage to Gaetano Borriello, his late mentor and advisor, who started him down the path that would set the course for the rest of his life. He talks about how to design tools for field workers and how to build the community needed to support open-source software. Lastly he shares the persistence he's needed to navigate a complex sector and funding mechanisms, so that he could build a career creating software he can give away for free.
To find out more about ODK, you can visit getodk.org.
Show Notes