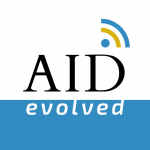 Nic Pottier is the CEO and co-founder of Nyaruka, a software startup founded in Rwanda. Nyaruka builds and maintains RapidPro and TextIt.com. RapidPro today runs in over a hundred countries worldwide, supporting national scale messaging programs and reaching tens of millions of people daily.
My conversation with Nic traces his adventures moving from the start-up ecosystem in Seattle, Washington, to the burgeoning tech community in Kigali, Rwanda. Along the way, Nic takes us through the birth and re-birth of different software products, with a particular emphasis on the different financial models needed to sustain those software products. We talk about the ins and outs of running a software development consulting firm; pay-for-license proprietary software; recurring monthly payments for software-as-a-service (SaaS); how these revenue streams change when they collide with open source; the "robin hood" business model; and much more.
This episode is for anyone who is looking to start a sustainable software business – but it's also for any of you looking to build software that lasts.
Let us know what you think of this episode on Twitter (@AidEvolved) or by email (hello@AidEvolved.com)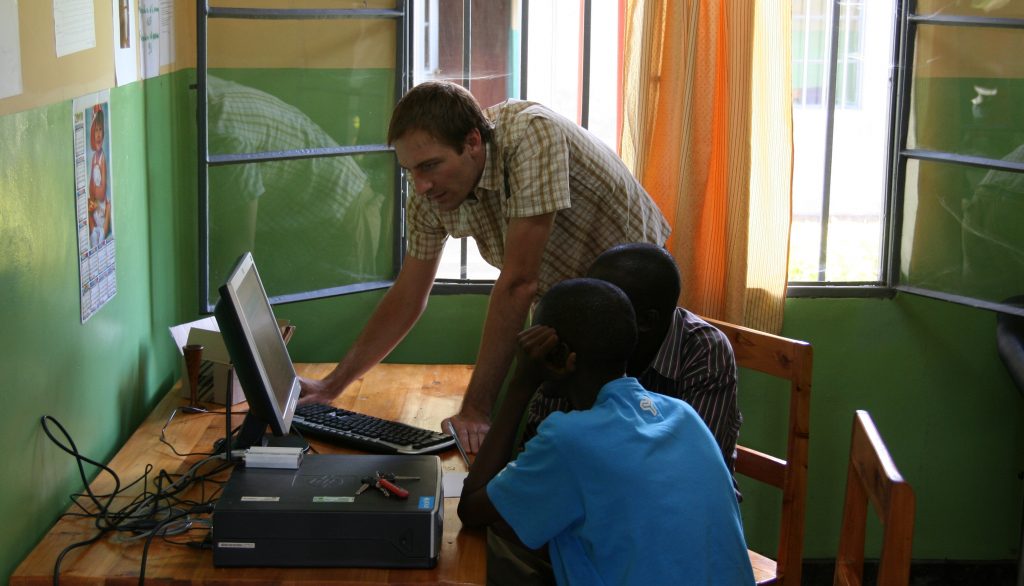 Show Notes